AWS gave Parler a chance, won't say if he spoke to NSO before removing spyware biz backend systems • The Register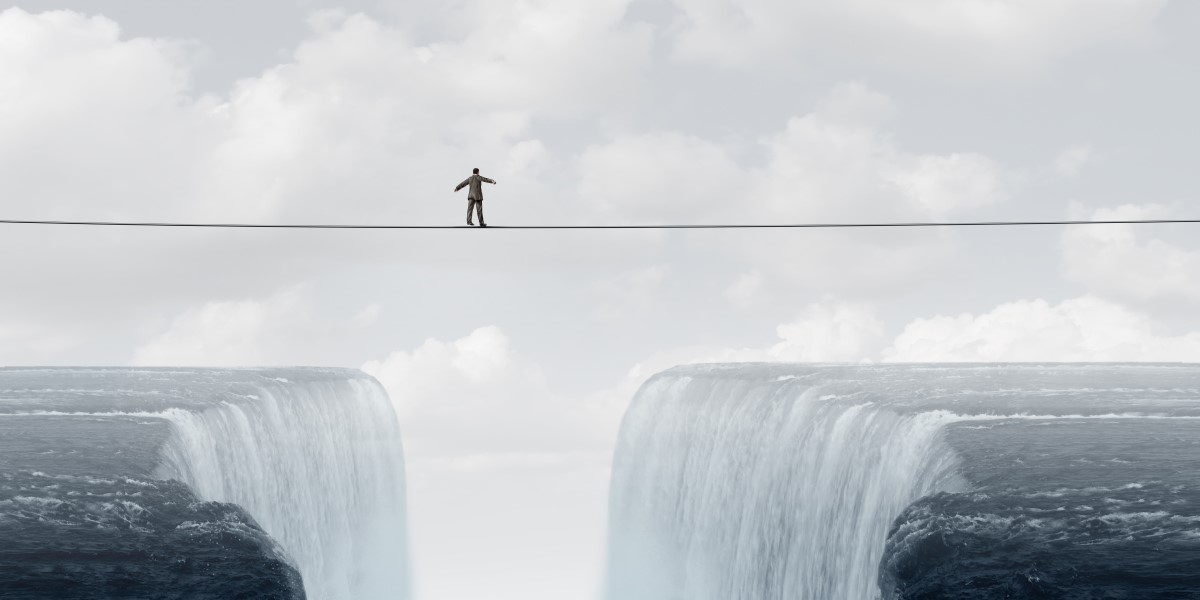 Comment Amnesty International's allegations this week that NSO Group's spyware has been widely abused have rightly sparked a debate over the ethics of digital surveillance.
Amazon Web Services' contribution to this debate, to date, is the following brief statement: "When we learned of this activity, we moved quickly to shut down the affected infrastructure and accounts.
Indeed, AWS on Monday removed the backend systems of NSO that were hosted in its cloud. The plug was unplugged in time for Tuesday revelation from Amnesty that "the telephone numbers of 14 heads of state, including French President Emmanuel Macron, Pakistani Imran Khan and South African Cyril Ramaphosa, as well as hundreds of government officials, have been selected as persons of interest by customers' of the NSO group.
Amazon's swift action against NSO stands in stark contrast to its management of Parler, a social network favored by far-right internet users.
As The register reported in January 2021, and AWS said in a court filing, Parler and AWS had extensive discussions about how the app was being used to deliver violent and hateful content amid the failed insurgency in United States Capitol.
AWS ultimately concluded that Parler could not meet Amazon's terms of service, which required the rapid removal of banned content, and started the business from its cloud. In short, AWS found Parler unable to effectively moderate its users and remove posts identified as harmful, and therefore turned off the lights.
I asked AWS if it had engaged in a dialogue with the NSO Group before shutting down "the affected infrastructure and accounts".
The web titan declined to comment.
Interestingly, AWS also suggested that reporters consider the larger issue of spyware ethics rather than focusing on its role in the case.
It is a reasonable position. The problem isn't that cloud resources can be used for malicious purposes – any computer can be misused. That some AWS customers will end up using their computers to get into bad things is pretty much expected given Amazon's scale.
But the difference in the company's responses to Parler and the NSO Group is worrying to say the least.
The overwhelming majority of Reg readers will likely never push the boundaries of the AWS terms and conditions. But AWS's recent comments show that if you do, its response could be inconsistent. Depending on who you are, the plug may be removed immediately or after an attempt at dialogue.
Is it sufficient for critical operations? Only you, dear readers, can decide.
For what it's worth, The register understands that two of the other clouds named by Amnesty as NSO infrastructure providers – Linode and Digital Ocean – have continued to work with NSO Group. We are awaiting comments from OVH, another NSO cloud provider named by Amnesty. ®
PS: If you are concerned that your devices have been targeted or infected with NSO's Pegasus spyware, Amnesty has some valuable technical details on how to find a compromise. here.