Fintex Capital Unveils Easy Buy Now, Pay Later for SMEs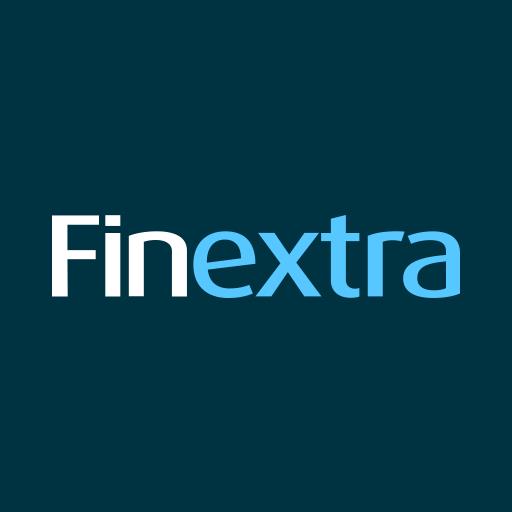 Fintex Capital, the fintech investment firm dedicated to alternative credit, today launches an innovative range of Buy-now-Pay-ulter (BNPL) loan products for established businesses looking for smart debt financing and profitable and new avenues of growth.
Over the past six months, Fintex has developed a range of tailor-made BNPL products for creditworthy companies to help them access new markets and unlock value from their existing customers.
The first company to take advantage of the Fintex BNPL opportunity is an established contemporary interior design studio based in London. The company provides luxury interior design solutions and high-end furniture to mid and large-scale residential real estate developers.
Backed by an initial £ 5million financing line from Fintex, the interior design firm will now offer its stylish furniture to customers on a buy-it-now basis and on a subsequent payment basis. This means that their customers now receive high-end furniture in their premises, while not having to pay until 12 months after delivery. Customers incur no upfront cost and also pay no interest along the way. This helps them develop and accelerate sales, improve prices and optimize cash flow.
The initial £ 5million funding line is funded by Fintex Capital's discretionary investment funds. This innovative BNPL program is now also open to other companies and a series of other such installations are underway.
Robert Stafler, CEO of Fintex Capital, said: "BNPL is opening up new horizons and this is the very first BNPL program of its kind. The fintech revolution is changing the way finance can be provided to be of optimal use for borrowers. As an active fintech lender, Fintex embraces new horizons and smart technology. In B2B, BNPL is still quite young and Fintex is leading the way in offering innovative forms of debt financing to help our borrowers – and their clients – grow their business and unlock value.