Gifts for Car Enthusiasts | Local events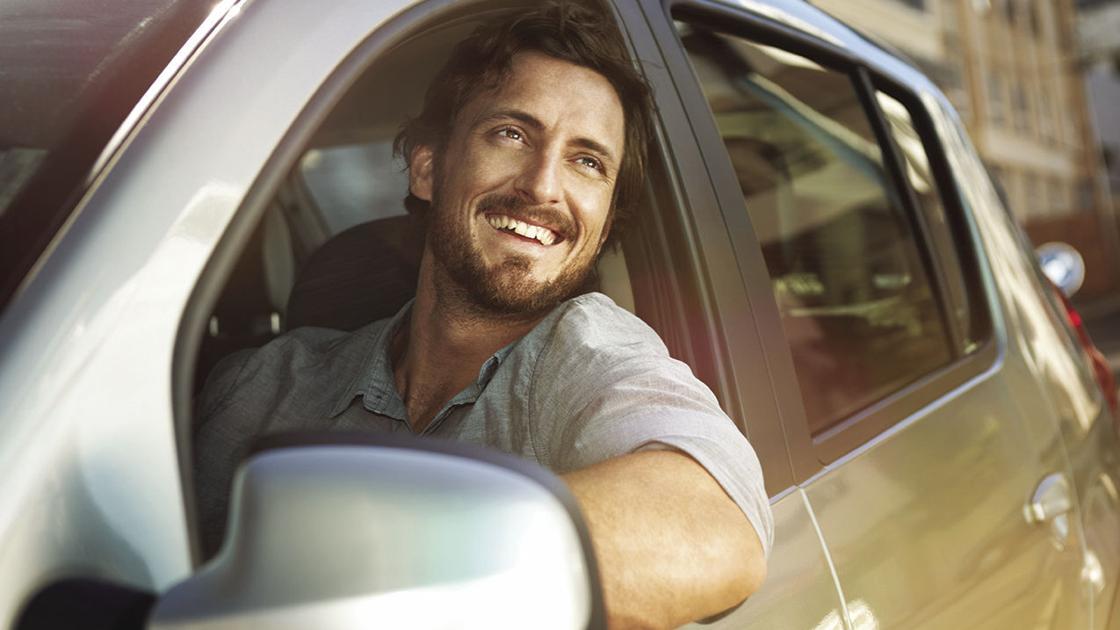 The roar of the engine and the feel of the wind blowing your hair is part of the magic of hitting the road behind the wheel of a beloved vehicle. Whether it's the ultimate gearhead that needs the latest aftermarket accessory or someone who simply appreciates a pristine drive, auto enthusiasts come in all shapes and sizes. Fortunately, there are all types of auto gifts that can easily wow guys and girls in the car this holiday season.
1. Cell phone holder for dashboard: Using a cell phone while driving is not a good idea. However, many people use their phones as a GPS device. Holding a phone while cruising is dangerous, but a phone holder near the dashboard can keep the phone visible without compromising the safety of drivers and their passengers.
2. Custom floor mats: Do you know an auto fanatic who is also a sports fan? Give a gift that mixes the two passions, like floor mats featuring the logo of your favorite sports team.
3. Cleaning wipes: When drivers are short on time, a full car wash and wax may not be possible. Drop Wipes are a product made from a neutralizing acid that destabilizes stains or bird droppings for easy cleaning.
4. Racing experience gift certificate: Find racing car schools and experiments where you live. Chances are good that you can find an opportunity for a car enthusiast to get behind the wheel of a race car with professional drivers offering advice on how to navigate the course at high speed.
5. Car cleaning kit: Taking care of a ride means making sure it's clean inside and out. A quality car cleaning kit can ensure the job is done efficiently and the car or truck is always looking its best.
6. Automotive cufflinks: As a nod to the love of driving, find quirky cufflinks in the shape of everything from gear levers and speedometers to steering wheels.
7. Roof or car racks: When the love of driving merges with the appeal of the great outdoors, drivers may need something to help them carry their belongings. Various racks have been designed to transport bicycles, kayaks, luggage, etc.
When giving gifts to car enthusiasts, look no further than their favorite hobby for inspiration.