Hacker who duped an elderly person of Rs 1L detained | Bombay News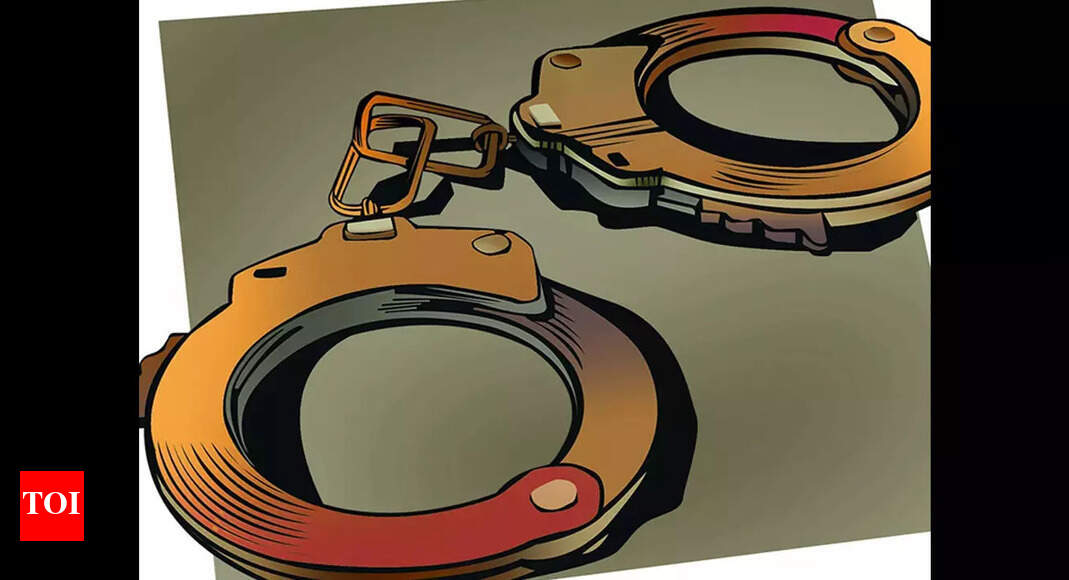 MUMBAI: A 28-year-old Delhi resident who allegedly hacked a US national's cell phone and duped a Rs 1 lakh senior, posing as the victim's niece, was arrested by Mumbai police .
Colaba police arrested Chetan Suresh Limbu, a resident of Munria village in southwest Delhi, and seized the phone, five ATM cards and four SIM cards he was using to trick people, especially people. elderly, police said.
Madanjit Singh (75), a resident of Colaba, filed a complaint that on June 18 he received a WhatsApp message from his niece in the United States, asking his uncle to transfer Rs 97,000 online. Another message said she would transfer the money soon. Singh transferred the amount. Two days later, Singh called a relative in the United States and learned that his niece's cell phone had been hacked.
"It was here that he realized he had been duped by the online fraudster and filed a complaint," said an officer.
During the investigation, it turned out that Singh's money had been transferred to a bank account in New Delhi. A police team traveled to Delhi and discovered that the account holder was Limbu. Police then, with the help of local police, arrested Limbu at his home. He will be brought to Mumbai on Saturday.