Prop tech company increases staffing in Davao City office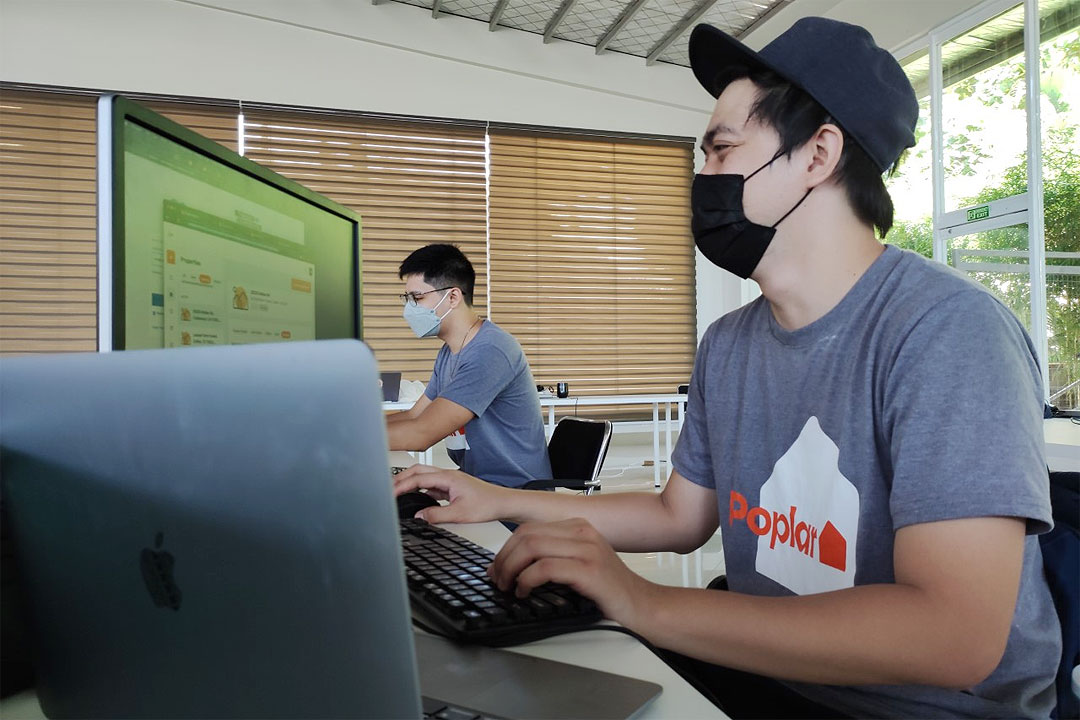 Technology company PROPERTY Poplar Homes is expanding its workforce to Davao City, where it has a full-scale office with engineering, web development, sales and customer service teams.
Rico Mok, chief technology officer and co-founder of the company formerly called One Rent, said that for the engineering team alone, they are looking to double the number in the next quarter.
"Our engineering team is based here in Davao City, we have a team of around 40 people… being web developers, people who create the products and'is a true testament to what the team can do," he said in an interview last week.
The company is on the hunt for in-town talent after recently securing $53 million in Series B funding, the second round of capitalization for a company that has moved beyond the start-up stage.
Poplar Homes provides technology solutions to landlords and tenants in several regions of the United States and is looking to expand its range of services. It also plans to cover more US states and enter the Asian market.
"We started our team here with customer service first and as we grew the team we discovered that the talent here is very diverse, not just focused on voice or non-voice," said Mr. Mok.
"And I met a few developers, meaning engineers, computer engineers and you know, they were very impressive and I see they are better in some sense than our team in Silicon Valley, so we decided to create our team here too."
The Davao City office, which serves as a corporation's Philippine base, was opened in June 2016. It currently employs around 250 people.
For the expansion of human resources, Mr. Mok said that they are open to hiring new graduates as well as those who already have extensive experience in the industry. — Maya M. Padillo