Records show Valley man accused of killing officer in distracted driving case was not using a phone before the crash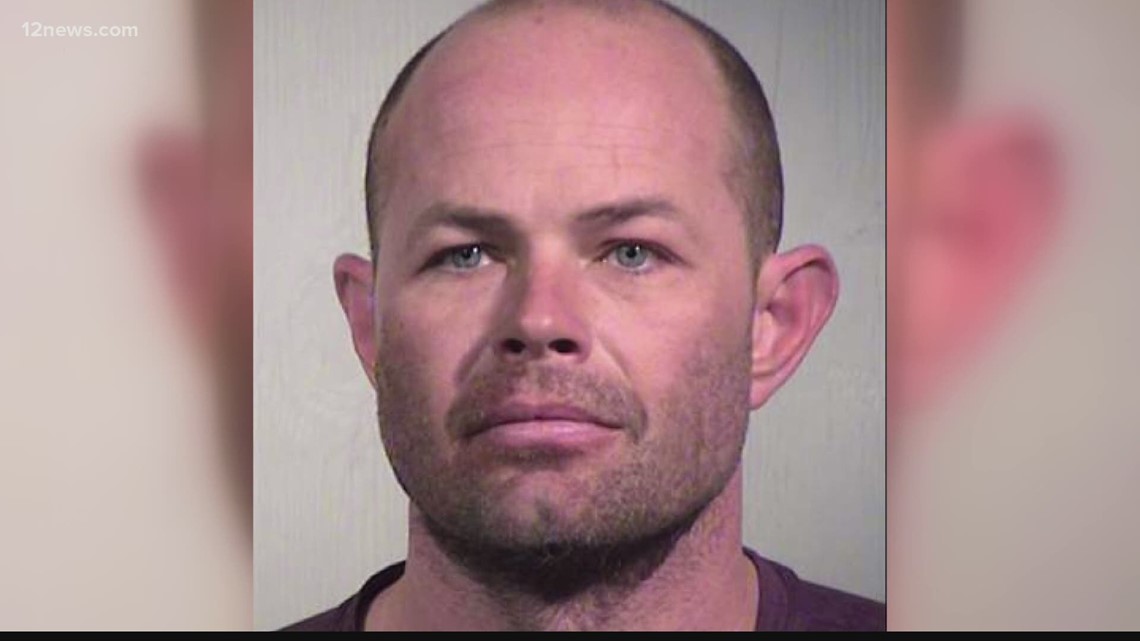 Jerry Sanstead's lawyer said cellphone recordings showed Sanstead had not used his cell phone for almost two minutes before the crash.
PHOENIX – The car crash that killed Constable Clayton Townsend in 2019 and prompted Arizona to impose distracted driving may not have been the result of a text from a driver while driving.
A lawyer for Jerry Sanstead, the man facing manslaughter for Townsend's death, said in court that Sanstead's cell phone records showed he did not use his phone for nearly two minutes before the accident.
Lawrence Kazan, Sanstead's attorney, argued in court that prosecutors twisted the case before the grand jury that indicted Sanstead last year.
RELATED: Arizona's New Distracted Driving Law Generates Thousands of Quotes
"In their zealous attempt to get an indictment in this case, it was pretty obvious. They played quite quickly and freely with the truth and what they were presenting to the grand jury, "Kazan said.
Townsend, a Salt River police officer, stopped another car in January 2019. Investigators said Sanstead crashed into Townsend and the car he stopped on 101 in Scottsdale.
The Arizona Department of Public Safety said that at the time, Sanstead looked at his phone and texted before crossing the lanes of 101 and crashing.
According to Kazan, phone records show Sanstead's phone was not used for 1 minute and 58 seconds before the January 2019 crash.
Kazan recalled a DPS interview with Sanstead while in hospital, where he said Sanstead was looking for a reason why the accident happened.
"I thought, I thought, maybe, maybe, I passed out or something. Like – I don't – because I do this cleanup and you know, it's a weird feeling, "Sanstead told the DPS interviewer.
RELATED: Mum of Fallen Salt River Policeman: "Just Stop Texting and Driving"
At a hearing this week, prosecutors said they did not distort the case before the grand jury.
"The state made it clear in this presentation that the evidence did not show that the cell phone was actually in use at the exact time of impact. That was never the argument put forward by the state, "said Edward Paine, assistant district attorney for Maricopa County.
The judge did not rule on the matter.
The DPS and the Maricopa County District Attorney's Office both declined to comment on this, citing the open case.
Up to speed
Follow the latest news and stories on the 12 News YouTube channel. Subscribe today.