Richmond-Based Tech Company Sells Headquarters – Historic Old Broad Street Post Office – To Get Away From It All | Economic news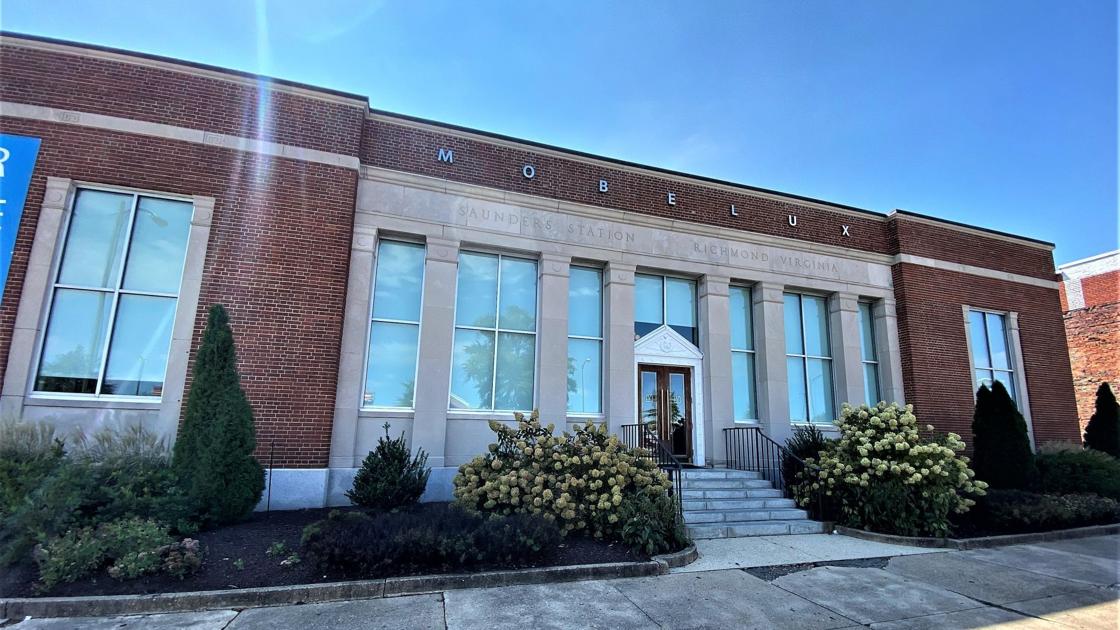 "We have learned that digital communication tools have improved. I mean really good. We've learned that getting in front of a camera isn't that bad, "he said. "In short, we learned that we were more productive not only with our projects but in life by staying at home. In many ways, life has improved.
The co-owners decided that Mobelux did not need such a large space.
In fact, he didn't need office space.
The building was put on the market at the end of July. The asking price is $ 5.175 million, according to a marketing leaflet from commercial real estate brokerage firm 7 Hills Advisors, which represents the owners.
Mobelux, through its entity Torq Holdings LLC, acquired the building in October 2015 for $ 812,000 from the US Postal Service. The property is valued at $ 2.413 million, according to the city's online real estate records. (For comparison, the half-acre property on the northwest corner of Broad and Lombardy streets, partially across from Lowe's store – where a former gas station was located and now a 12-story residential tower is in construction – sold for $ 2.9 million in October 2020.)
"We have a few parties that are seriously interested. Hopefully we will find out something in the next few weeks, "said Ross. "I am personally sad to sell the post. This place is special, but in order for Mobelux to become a better business, it's time to get rid of that skin and move on to the next era.