SuperBot announces the launch of a solution dedicated to D2C brands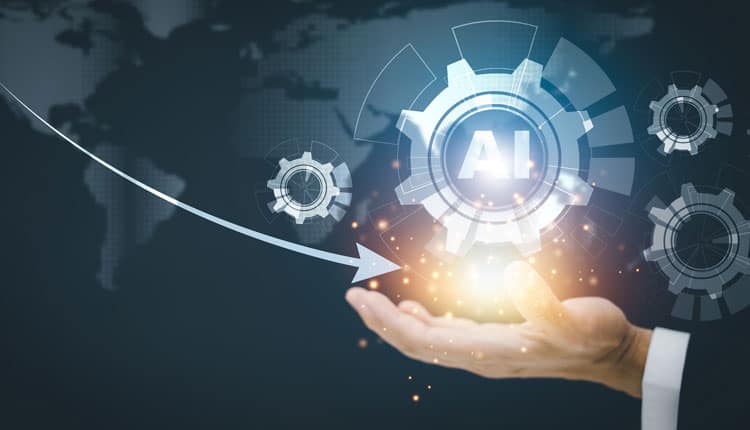 SuperBot, an intelligent AI-powered voice agent and SaaS product from PinnacleWorks, has announced a variant specifically to meet the demands of D2C brands. With the exponential growth of the D2C boot space, there is an urgent need for better customer support. In light of the same, the brand has announced the launch of the dedicated version of SuperBot which is capable of stepping up the overall support experience provided by the companies by a notch.
The solution, unlike any other voice agent available in the market, comes with a simple DIY platform. The user can access the platform and simply select the use case, language and industry and prepare the product for integration with their existing systems. The product is capable of making over one million calls per day and over 10,000 concurrent calls at a time.
"The D2C sector in India enjoys a healthy base of 700 million internet users and an online buyer base of 140 million, which is growing exponentially. With such a large user base, it is certainly becoming difficult for brands to serve the customer directly online and maintain the user experience all the time. Understanding the prevailing gap, we decided to offer a unique solution that would be in line with the industry requirements," said Mr Sarvagya Mishra, VSo-founder and director of SuperBot (PinnacleWorks).
The product can offer additional support by setting up a 24×7 helpline with zero training and infrastructure agent, conducting mass feedback and survey campaigns, running feedback and survey, and more. The solution also helps brands increase their cart abandonment recovery rate by 23%, helping them increase revenue and ensure new customer acquisition and retention. This ultimately leads to a nice return on investment as there is no need to provide training or exhausting time for its implementation.
SuperBot is available in 9+ languages ​​including Hindi, English, Marathi, Bengali, Kannada, Punjabi, etc.