Teams are working to restore cell service for multiple providers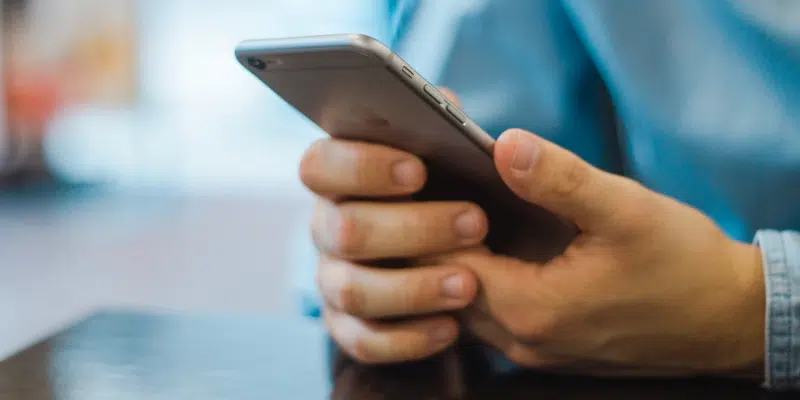 Telecom providers are reporting issues across the region.
Rogers, Telus and Bell say the storm caused service outages, but crews are working to stabilize and restore systems.
Bell says many landline and cellular sites in Atlantic Canada are affected by power outages. They say that while the Newfoundland and Labrador sites are in operation, some are operating on battery backup or generators due to outages in the area.
"We are working closely with Newfoundland Power to restore full power to sites as soon as possible," a Bell Aliant spokesperson told VOCM News.
Telus, meanwhile, says crews are working around the clock to restore wireless service as soon as possible, helping network partners who own the infrastructure in the area to deploy critical equipment, including generators and batteries. .
They note that the damage could also lead to periodic outages of 911, adding that emergency partners have been notified.
Additionally, all three providers are offering breaks to customers following the storm.
Rogers and Bell are offering eligible customers in the region an additional 50 gigabytes of mobile data to use over the next few days. Rogers will also waive charges for long distance calls within the country. Telus is waiving all voice, text and data overage charges incurred through September 30.