Tom Still: IT for innovation in all sectors of activity | Economic news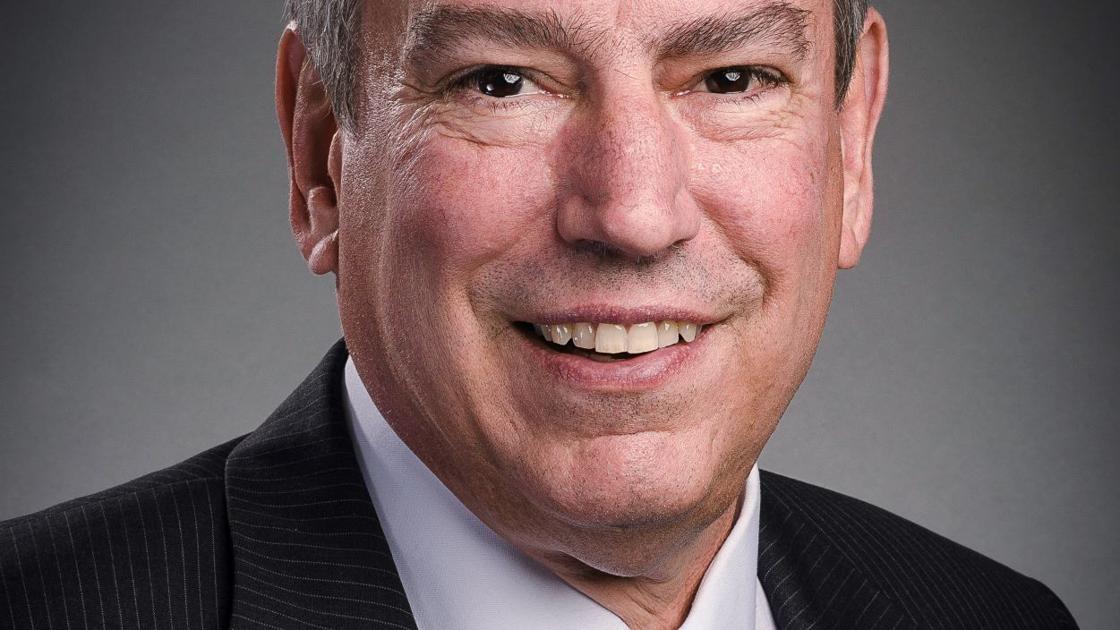 Created by the merger of three departments, the School of Computing, Data and Information Sciences has an ambitious mission that goes beyond training the next generation of "data managers" – though it remains at the center of the stage. Computer Science is already the largest major on campus, and the new major in Data Science is growing the fastest. Combined with other courses, the CDIS has approximately 3,700 students.
Wisconsin could put them all to work … and then some. Erickson said the state today has around 6,600 open-ended computer-related jobs, only a fraction of which will be filled by the combined annual graduates of the state's post-secondary schools. With such talent in high demand, it's no surprise that the average salary for an IT job is around $ 80,000 per year compared to $ 50,000 for a statewide average.
UW-Madison's IT department once had a reputation for sending its best and brightest to the giants of Silicon Valley and not connecting with Wisconsin companies. That has changed, with CDIS reaching out to public companies who recognize that IT has become an indispensable part of their business.
The school has also stepped up efforts to boost entrepreneurship among students and faculty, some of which have been evident in recent angel and venture capital funding from Wisconsin companies.
For example, CDIS recently attracted the internationally renowned Creative Destruction Lab, which mentors start-ups with innovative products and services in the risk, insurance, health and wellness industries. A seasoned investor at the meeting said CDL is "the best program of its kind" he has seen.