Two mobile phones recovered from the body of an inmate in Tihar prison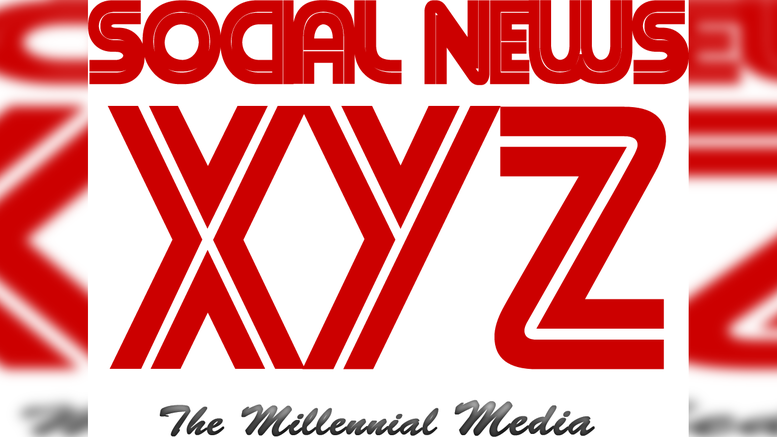 New Delhi, September 11 (SocialNews.XYZ) Two mobile phones swallowed by an inmate at Tihar prison were recovered from his body, sources said on Saturday.
The individual had to undergo surgery after a medical examination at GB Pant Hospital, sources said.
A source said that on August 29, an inmate of Central Prison no. 1 claimed he had a cell phone inside his body that he swallowed.
Regarding this, his medical examination including X-rays was done at DDU Hospital, but no indication of such a foreign body was found inside his body.
"His general health condition has also been fine since then. But the inmate again claimed the same that he had swallowed a mobile phone. As such, he was again sent to DDU Hospital for further review," an official said on condition of anonymity.
The official said his medical examination at DDU, including an X-ray test again, also revealed nothing of a foreign body.
Doctors then recommended CT scan for accurate results, for which he was sent to GB Pant Hospital where his condition was deemed good.
"On September 7, his endoscopy was performed at GB Pant Hospital, during which two cell phones were removed from his body. Two phones were taken out at GB Pant. The inmate is back in jail. According to the doctors, two other unknown objects are inside the stomach," the official said.
Source: IANS
About Gopi
Gopi Adusumilli is a programmer. He is the editor of SocialNews.XYZ and president of AGK Fire Inc.
He enjoys designing websites, developing mobile apps and publishing news articles from various authenticated news sources.
As for writing, he enjoys writing about current world politics and Indian movies. His future plans include developing SocialNews.XYZ into a news website that has no bias or judgment towards any.
He can be reached at [email protected]