Updated Remote Connectivity Policy | UCT News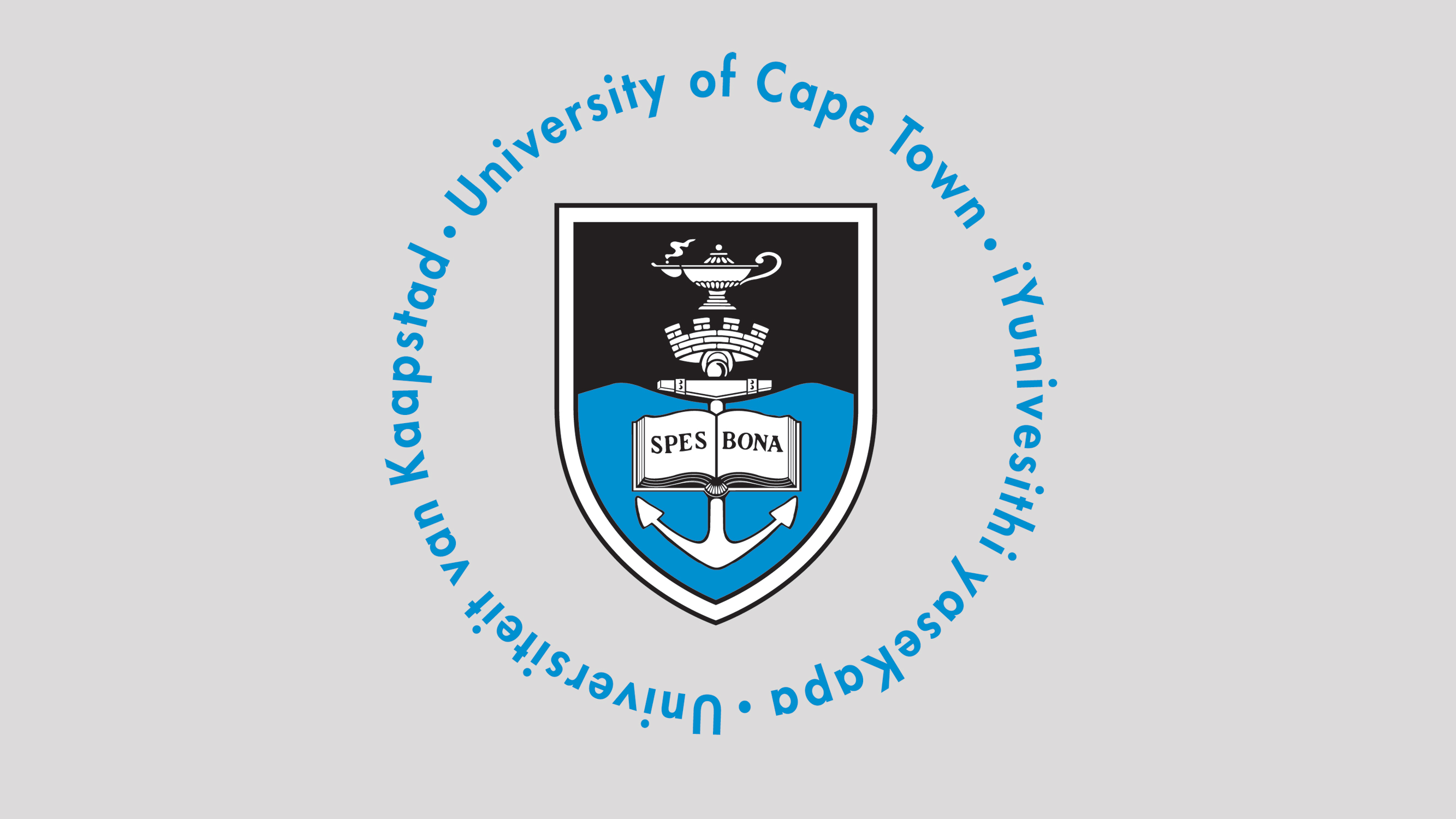 Dear colleagues
The Remote Connectivity Policy was formulated to ensure business continuity in response to the need for remote work in March 2020. This was an interim policy, as the goal was to ensure staff were productive on the go. the operational plan for the duration of the forced remote work, and that the necessary data costs have been compensated.
At the time, no one expected this to last longer than a year and a policy review is timely given what we know now.
The basis of the original policy was that additional data charges should be reimbursed to the staff members who incurred them. Thus, there were three categories of data: those that already had adequate connectivity at home; those who had a device but insufficient data; and those who had neither device nor data. These categories have been merged into the updated policy.
With the extension of this remote working period and more reasonably priced data offerings, the University of Cape Town executive has agreed to grant staff who require remote connectivity as part of his duties a remote work allowance (RWA) of R 700 per month. As technologies merge, the introduction of RWA will also include a review of current cell phone allowances.
Staff will be responsible for obtaining the most cost effective connectivity device and data package available in their personal capacity. In addition, staff must have a back-up plan in the event of a load shedding in order to avoid business interruptions at critical times.
The transition to the RWA has been effective since August 1, 2021, with duties requiring him to receive a stipend of R700 per month. The alignment with the previous categories is as follows:
Previous Category 1: Staff whose jobs require it, but who already had adequate coverage in March 2020, will receive R700pm as RWA in the future.
Previous Category 2: Staff whose jobs require it will see the monthly data allowance increased to R700pm as RWA.
Previous Category 3: For staff currently using CPU devices and data, this should be handled with their line manager, as the responsibility for connectivity is transferred to the staff member.
Line managers will need to manage the transition for staff in their region, in consultation with their HR practitioners.
The updated Interim Remote Connectivity Policy contains details on how to initiate changes.
The university thanks the staff members for their constant efforts to keep the UCT operational in these remote and uncertain working times.
Communication and Marketing Department
---
Read previous communications:
---
---